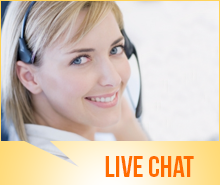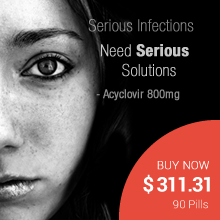 Shipping and Return Policy
Customer Responsibility Statement
A signature is required for all orders. Individuals under the age of 21 are not allowed to sign for the package.
Refunds are only offered if there is obvious damage to the package AND the contained product. In order to get a refund please check the package before signing for it. If you have signed for the package, we will be unable to offer a refund.
If your order never arrived, AND there is no signature confirmation, contact customer service at csphone to either get a refund or a new shipment.
Aside from the above conditions, refunds are not offered. If you have any questions regarding our refund policy please contact customer service at csphone].
Returned orders are returned to the pharmacy and destroyed. If there is a case where you would like to order again, there will be an item cost added for the re shipped order.


Contacting Us
Order verification: 1-800-249-1207 or 1-866-723-3106
Customer Service: 1-888-992-6879 or 1-866-723-2631

Email: [email protected]
Operating Hours 9:00 am to 5:00 pm (09:00-17:00) Eastern Standard Time
If you need further assitance click this link to chat with our customer support specialist.